So, you've probably followed a good SEO strategy to help drive more people to your website and you have seen via your website's analytics that you are indeed getting a lot of customers in the process.
However, you also find out that only a handful of people go back to your store. What gives? Well, there are actually plenty of reasons why people do not go back to your store.
First, they may not be satisfied with your products. Second, they are satisfied with your products, but they are turned off because you do not have a seamless checkout process. Third, your customer service leaves much to be desired, among many other possible reasons.
Today, I am going to provide you with some tried and tested tips that will surely help keep customers coming back to your e-commerce website.
Give Them a Good Reason to Come Back
Although giving discount coupons and hosting a sale is nice, not a lot of people are actually enticed to go back to your online store if you rely solely on these things. Give them a good reason to come back.
Well, upon interviewing some online entrepreneurs, I have found out that hosting events can actually be a good way for you to keep getting repeat customers.
For instance, you can host a community party or a spot where you can host your products and tell your customers about them face to face. Although this can be considered an additional expense on your part, doing so will actually convince people to go back to your online store.
Stay in Touch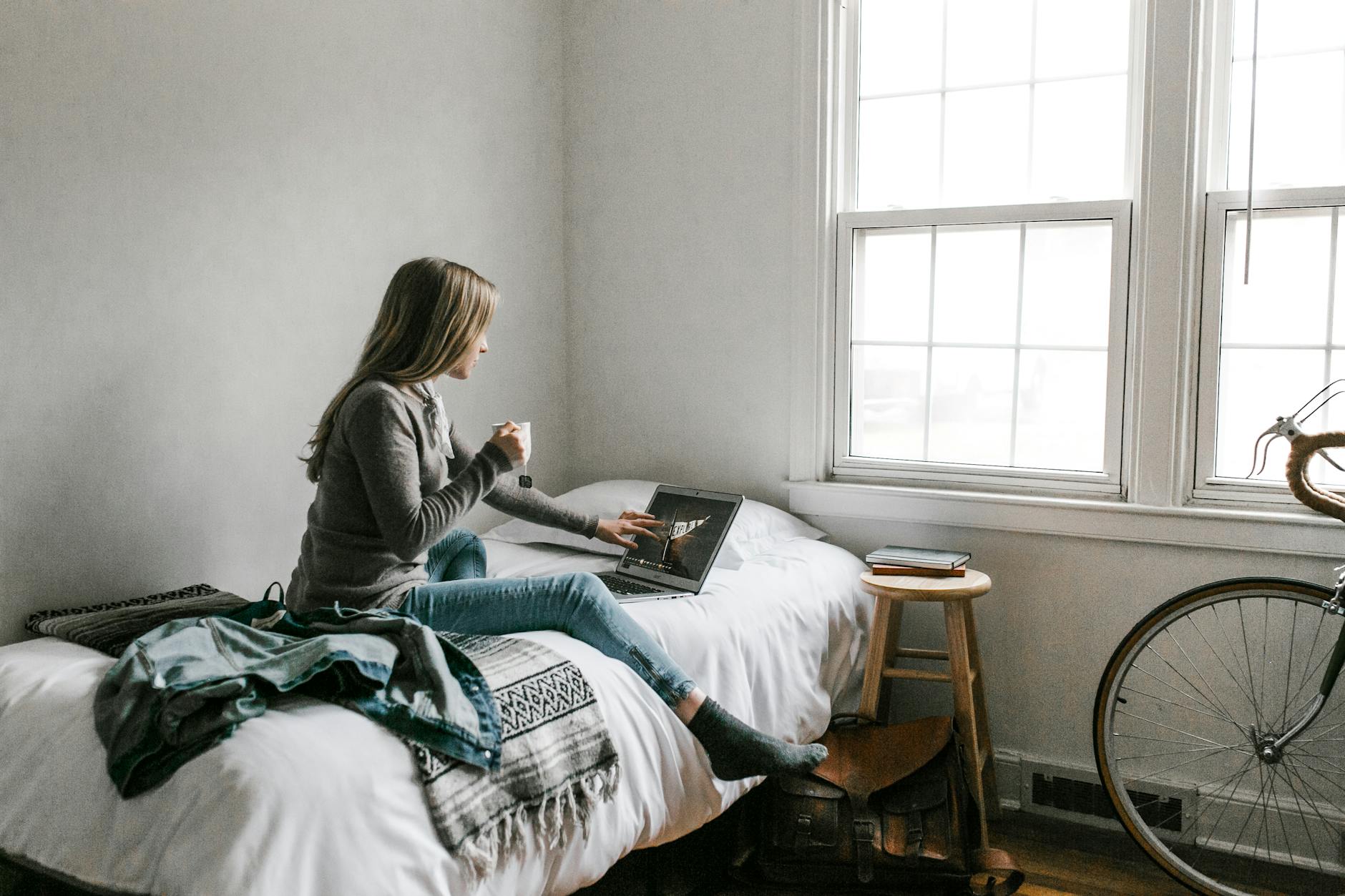 A lot of online businesses just give their customers a loyalty rewards card and they will be on their way. No, you must use a more proactive approach if you want people to keep coming back.
You need to stay in touch with your customers in numerous ways. You can study Starbuck's strategy regarding this. They provide their customers with a loyalty card and they do a variety of different events to entice them to buy from the store.
For instance, they may have happy hours where certain coffees are discounted and they may even give you an additional coffee if you have reached a certain threshold. Examine if you could employ the same tactics in your business model.
Know More About Your Customers
One surefire way to keep your customers to go back to your online store is if you become more thoughtful to them. Know more about their customers and go the extra mile.
An example of this would be to provide related product suggestions to people who constantly buy a certain thing from your store. For example, if they buy a certain lipstick, then you can provide them with products that will help complement that.
Going the extra mile is necessary, so always follow that.
Establish Your Social Media Presence

Social media has become a great platform for online entrepreneurs to promote their businesses. In fact, many successful entrepreneurs have used both Instagram and Facebook to market their products that lead to much success.
That being said, establish your business' social media presence. Create a business page and talk to your customers using the platform. You can even host some events and giveaways directly from the platform as well.
Give Back to the Community
If you have experienced quite a lot of success running your own online store, make it a point to give back to the community.
People like it when they see that a business website gives back to the community in a variety of ways such as conducting outreach programs, giving something to charitable institutions, among other things.
In fact, if your customers find out that you are doing this, they will not hesitate to keep coming back to your online store just to help and give their support.