Buying a genuine Rolex automatic watch is great if you have the money for it. However, not a lot of people have enough money to buy a really high-end watch, let alone buy the original.
Although some people resort to buying replica watches instead of the original ones, some people would not go that route but would instead buy pre-owned watches instead to help save some money.
But, buying pre-owned watches is like a minefield, to say the least. People might not give you the best possible description of the watch and some might not even provide you with a high-quality photo. That and many more possible reasons can certainly sway people from not buying any pre-owned watch at all.
Well, there is nothing wrong with buying secondhand watches, provided that you are careful when you are about to purchase one.
This blog post will serve as your guide to buying pre-owned watches so that you will not be duped and so that you will surely get the watch that you've always dreamed of (without paying the full price).
Buy from Sellers that Have a Clear Return Policy
Always buy from sellers or retailers that have a clear return policy. What you will see on the picture they've provided might not be actually the case when you receive the item.
A retailer that allows a 30-day return policy is a good place to start since these sellers know that people might not like the watch when they finally receive the item.
Find Out More Information About the Seller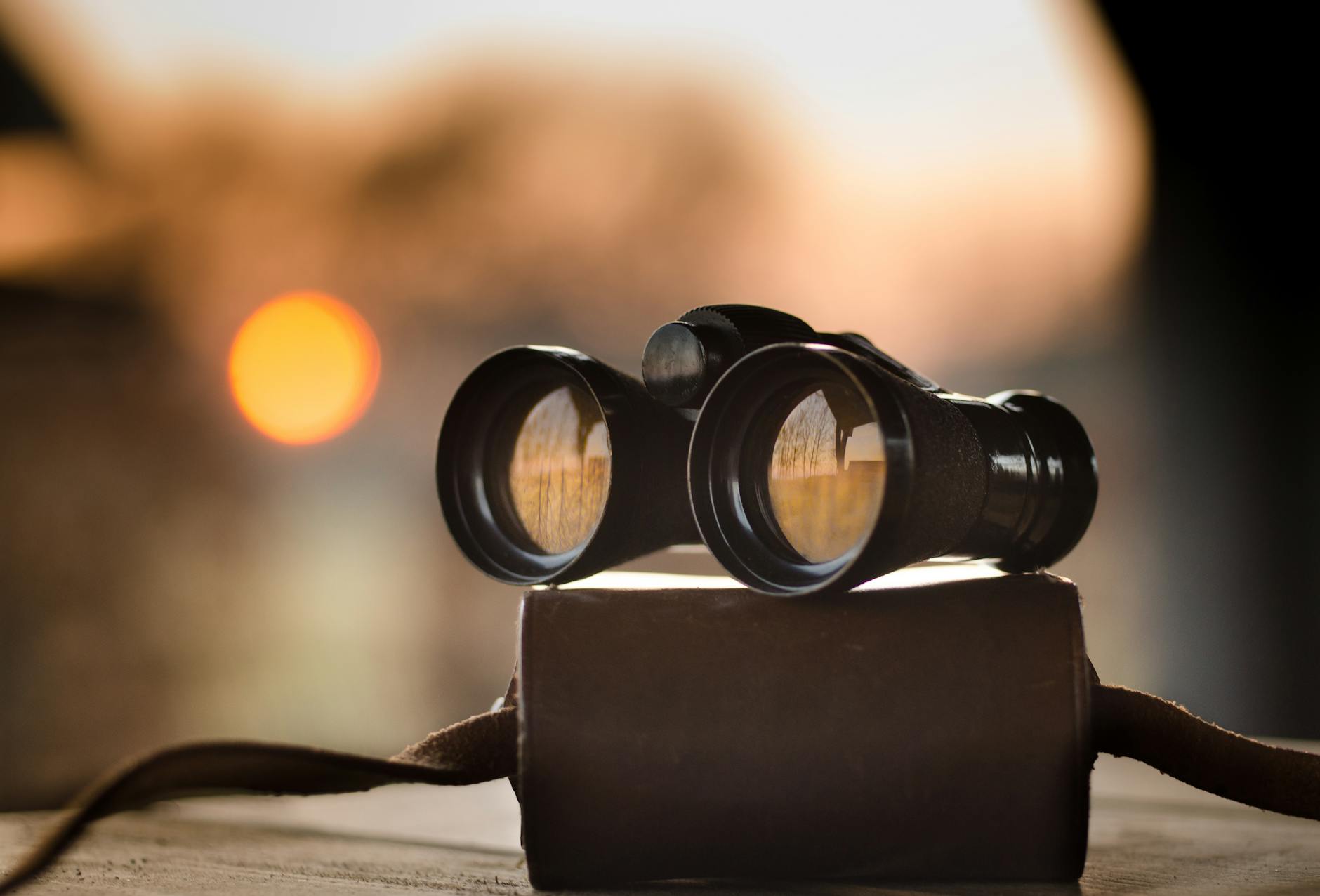 Do not just conduct a Google Search and buy from the first seller that displays on the SERPs. It is best that you do your own research and find out more information about the retailer so that you will not get duped in the end.
You want to look at different forums to find out if this seller is legitimate. It will also help install confidence in you if you can find a good-looking website that the seller runs as this is a step in the right direction for them.
The Seller Should Offer Warranties

Even if you are buying a secondhand watch, the retailer should still provide in-store warranties since the watch you're going to buy is still somewhat expensive. Aside from that, if they claim to have serviced the watch, look for accreditations and see if he/she has used genuine parts.
Ask Them About the Watch's Origins
A reputable pre-owned watch seller should be able to explain and gladly give you more information about the watch's origins.
If the watch was stolen, the seller should take it upon themselves to find out if that is the case and should be prompt in returning it to its rightful owner.
If It is Too Good to Be True, Then It Probably is
Let's say that you are in the market for a secondhand Rolex watch. You know that such a watch has a hefty original price tag, right? Let's say that a typical Rolex watch can easily be priced at $5,000.
In your quest to look for a pre-owned watch, you find that you can buy one for just $500, 90% off from its original price.
Now that is something that you want to be wary about. Let's say that the seller does intend to sell it for that price, but how sure are you that it is not counterfeit or stolen from its original owner?
Trust your gut on this one. If something is too good to be true, then it probably is.