2019 is fast approaching, so chances are, all of your corporate events for the coming year are already set. These events are important to achieve your marketing objectives. Whether you are planning an awards ceremony, gala dinner or any other conference, you need to make sure that every attendee is happy, and the entire event becomes successful.
Do you want to increase your sales, and generate new leads by simply organizing an event? You might need the help of an experienced event manager. Can't decide if you need to get one?
Here are 5 of its best advantages.
1. No Hidden Costs
Professional event managers are expert negotiators. They know the most crucial questions to ask. An experienced event professional would address the most important details even from the start, so all hidden supplier and venue costs will be explained. Of course, you wouldn't want to end up with various unexpected costs.
2. Remain Stress Free
Stress reduction is probably one of the most helpful benefits of getting an event manager. Since she will be managing all the meticulous preparations and liaisons, you can focus on other crucial matters. Whether you are planning a conference or fundraiser, your event manager can definitely run your event in an efficient manner.
3. Time is Precious

Organizing an event is an overwhelming and time-consuming task. Plenty of things need to be confirmed, checked and arranged. Balancing your work life, family time and other commitments is clearly a challenge. By hiring an event manager, you can make your life easier, and enjoy the benefits of your special occasion.
These professionals manage events day in and out. Since they have strong relationships with venues, suppliers and hotels, they can negotiate for you and get you the perfect deals. If you have a tight budget, you will need the help of an experienced person to get the most affordable, exclusive rates.
4. Insider Skills, Knowledge and Expertise
Event managers can be considered, in a way, as excellent project managers. They know how to negotiate well, and ask the right questions. If you want someone who are organized and know how to manage a tight budget, choose an experienced event manager to work on your event project. Surely, she will be able to meet the deadlines, and finalize details in advanced.
Struggling to find the right location, entertainment and activities for your guests? Your event manager can give you tons of ideas, plus other alternatives.
5. Professional on the Day Delivery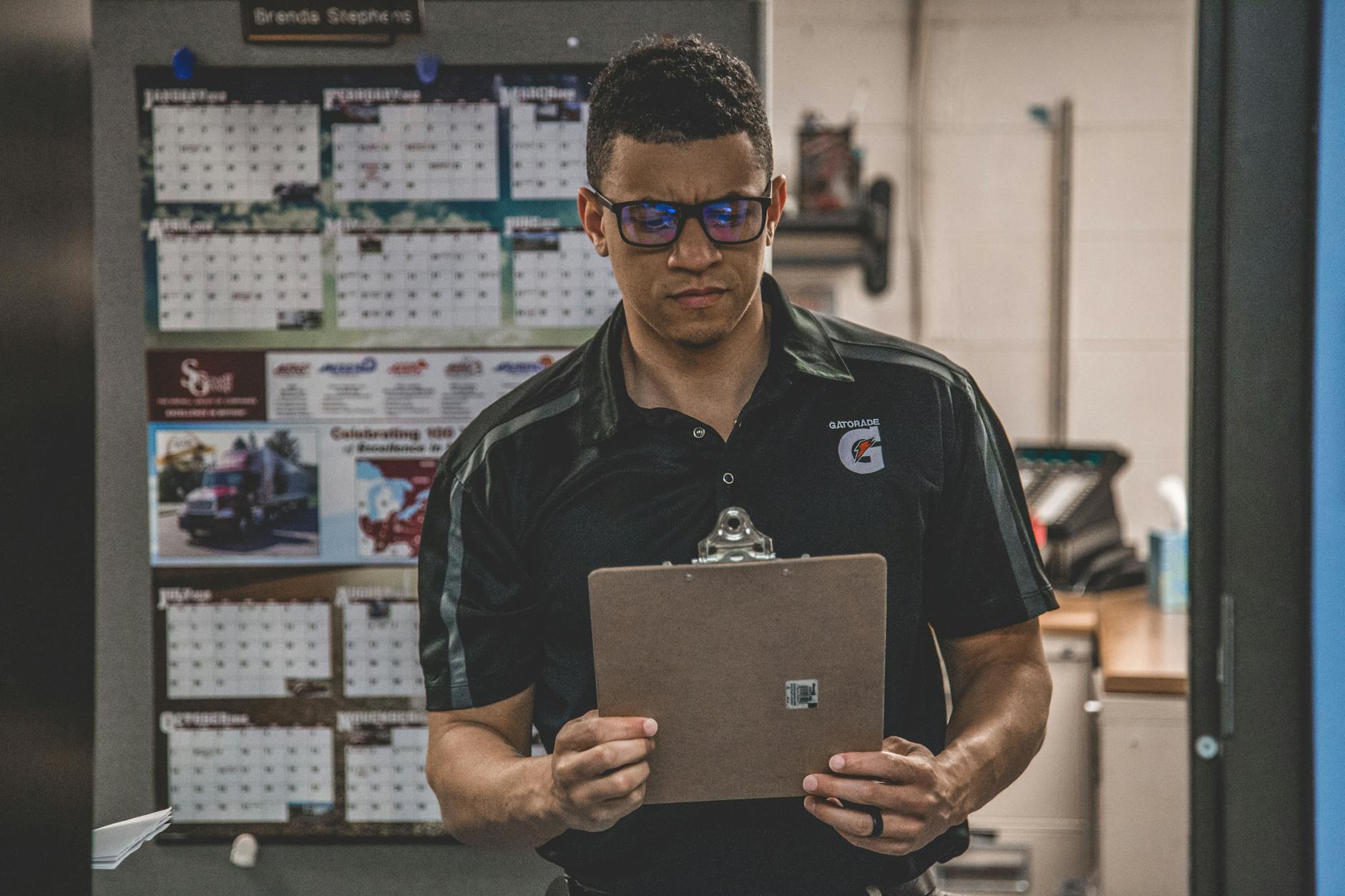 Behind every successful event is a dedicated event manager and an amazing skill set. The people who work behind the scenes should focus on taking on every task efficiently. Everything should be kept on high standards.
Do you want someone who can run a schedule properly? Someone who can handle every unexpected circumstance? Make sure to get an organized event manager who can also provide you with new creative ideas, contingency plans, and backup strategies.